The Fun Focus Play® Relationship Builder
Back in January 2020 I launched the 2020 Challenge, which was aimed at building a daily dog training habit and improve the relationship between dog and owner.
The Fun Focus Play Relationship Builder is the follow on course to this challenge aimed to help you maintain a daily training habit and through the process of doing a little training each and every day we strengthen the bond you have with your dog.
Each week we will release 2 videos. A training video and a practical training skills video.
The course will cover 4 key areas:
Lead walking skills
Improving your dog's recalls
Mastering off lead control
Relationship building, this topic will cover a selection of different exercises that don't really fit in to any of the topics mentioned above. We will be covering exercises such as trick training, scentwork, confidence building etc.
Support through a dedicated facebook group.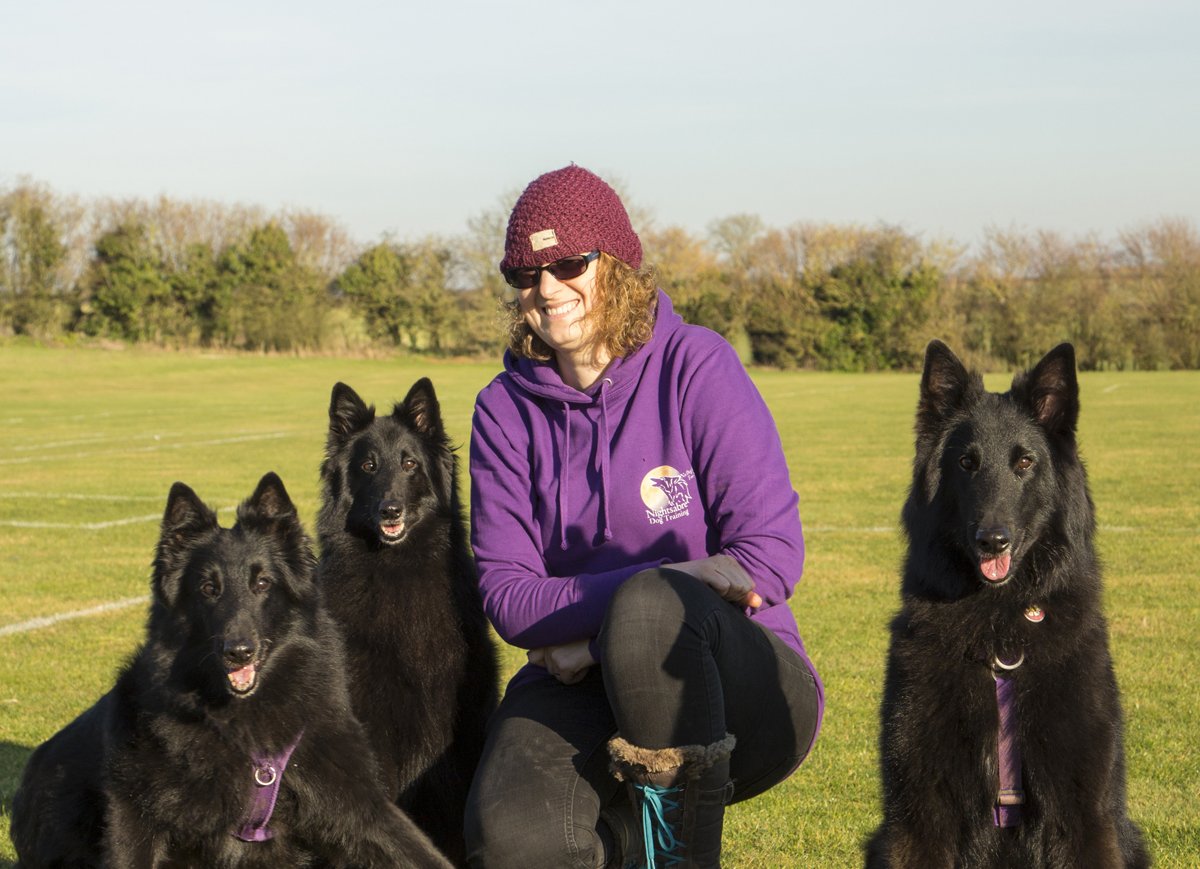 Trainer Bio
Natasja Lewis is our lead walking specialist, Canine Development Coach and owner of Nightsabre Dog Training. She has a diploma in Companion Animal Training and Behaviour from COAPE and is a member of CAPBT, ICAN and a Canine Hoopers World Instructor. She describes her training methods as practical and games based. 
Natasja has been around dogs for most of her life and has been training dogs and helping dog owners for over 25 years. She set up her dog training school in 2007.
Natasja has competed in Obedience, Agility and Rally Obedience as well as breed showing. She has had great success showing her Belgian Groenendaels, achieving back to back Best of Breeds at CRUFTS in 2009 and 2010.
Natasja specialises in puppy development and lead walking and is a published author having written: "No Pulling Allowed" in 2019. She launched her Podcast the Fun Focus Play® Podcast in September 2019.
Natasja shares her life with her three Groenendaels Luna, Seina and Cassie.